Project:1992 240sx drift
not just a drift car
We built this S13 primarily for Formula D and D1 competitions, but this project is unlike most drift cars out there.
The sponsor of this project, Intrinsic Performance Solutions, wanted us to build something that could go sideways yet still be quick on a
road course.
Innovative aerodynamic features not normally associated with your normal drift mobile were designed and fabricated in house here at
After Hours.

Carbon composite exit ducts on the hood and splitter lip work along with custom undertray and ducting to provide cooling and downforce.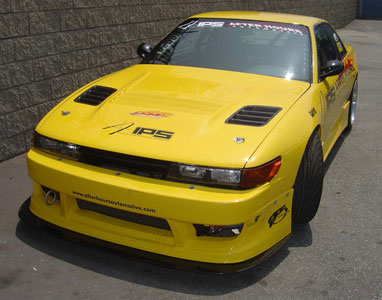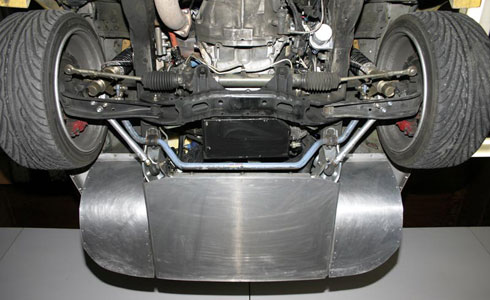 The front ducting is split into three sections; (left) top mount oil cooler, (center) intercooler and radiator, and (right) cold air intake.

The exit ducts are manufactured by After Hours and can be mounted to almost any hood or similarly curved surface on a racecar.
The splitter is also made by us and is a custom part for this application. Contact us for more info.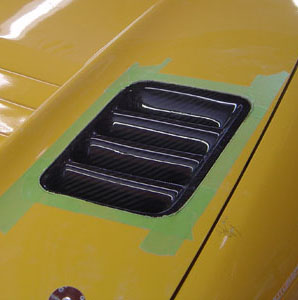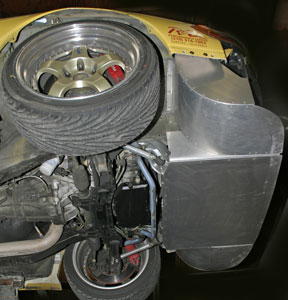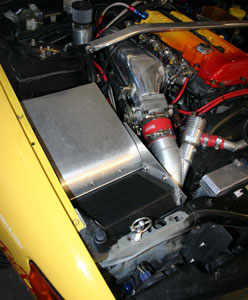 ---